Are You Married? Have A House? Have Children or Others Who Depend On You? You Need Life Insurance. We Can Help.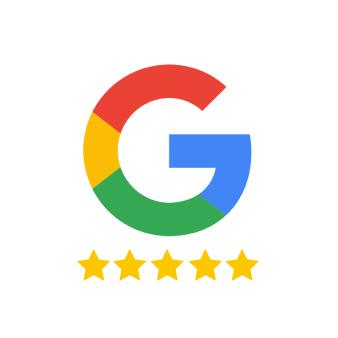 Thank you to GTX for making me feel secure and protected. The life insurance I now have is amazing. Greg listened to our needs provided us with the best coverage available at the best rate!
Jodi Smith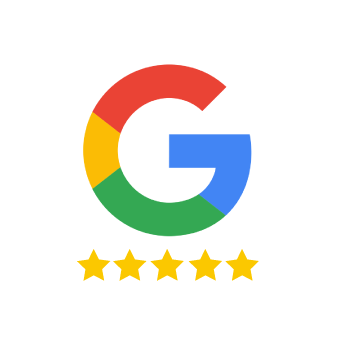 Greg, and the entire team at GTX Insurance are outstanding! They helped our family save a ton of money each year by switching from a big name company that I had been with for years and thought I was getting a great rate..
Dan Dukes
Frequently Asked Questions:
 Term life insurance is a policy that covers you for a fixed period of time. So, if you die during the term, your beneficiary gets the death benefit. Permanent life insurance, on the hand, covers you permanently. Your beneficiary is still entitled to the death benefit when you die, but there's also a cash value component you can borrow against or partially cash out after a period of time.
The death benefit is how much the life insurance policy pays to your beneficiary, untaxed and in a single lump sum, should you die. That amount is considered the "face value" of the policy. Before you ask, "face value" is a fancy way of saying how much your policy is worth. And, just in case, your beneficiary is the person you designate to receive the death benefit.
You'll have to carefully consider all your options and decide what's best for you and your family. We can tell you, though, that it's possible to have multiple beneficiaries, so there's no need to sweat picking between your children. Also, you can update your beneficiaries regularly. So if you name your new spouse and things don't work out, you can leave the death benefit to your dog instead. (Also, for serious.)